Essential Equipment for Wedding Photographers
Photographing weddings can be a lot of fun, and come with it's fair share of challenges, too. Bringing along the right gear for the job is one way to make sure that you will be able to get all the shots you want (and need), and more importantly, get the ones the couple you are working for want!
As a new wedding photographer, it can feel like an uphill challenge to get all the photography equipment that you need and want to create the best art possible for your clients. Unless you are a lucky person who has an infinite amount of money to spend, it will become necessary to determine what items are "essentials," what items would make life a little easier, and what items are more novelty. For sure, we have a mixed bag of equipment ourselves – some that we use constantly, while others we only use in special instances. For the sake of being transparent, in the first year of running our business, we spent around $30,000 upgrading our old equipment, and getting professional level gear. Keep in mind, this is photography equipment for two photographers, so we would expect a solo photographer to be spending around 15k – 20k ideally assuming you need to purchase new or update camera bodies, lenses, flashes, and other types of equipment that will be of significant use during the wedding day.
Contained below will be referral links to other websites. These are provided for your benefit – as they include more detailed information regarding each product (most importantly to us: a lot of user reviews!). Some items are also available in special package deals (at same cost) that may not be available in store or elsewhere online, which may include some freebies like SD card(s), camera backpacks, tripods/monopods, etc. The majority of our large purchases are handled through Amazon for this reason + their consumer friendly return policy. Any purchases made through these links do benefit us as well, as we earn a commission from each sale at absolutely no additional cost to you. There is no obligation, but if you feel the content here is useful and you are looking to purchase new wedding photography equipment, please consider using these so as to support future content like this on our website.
All products showcased below are representative of photography gear we use and would recommend to a friend. Our experience with investing in our own photography business has taught us much, and we have made mistakes in the past with purchasing gear we end up not needing, or ended up replacing – in some cases unintentionally. We do not link to gear that we do not get value from.
CAMERA AND BACKUP CAMERA
Let's start with the obvious! You will need a camera. And not just any "camera," but a good quality, professional level camera suitable for a diverse range of environments that come up from wedding to wedding – and within an individual wedding day, too. The camera body you choose to use will be up to you, your budget restraints, and specific considerations that you may want to make. These days, there are also considerations to be had for mirrorless camera body options, though we do not use these at this time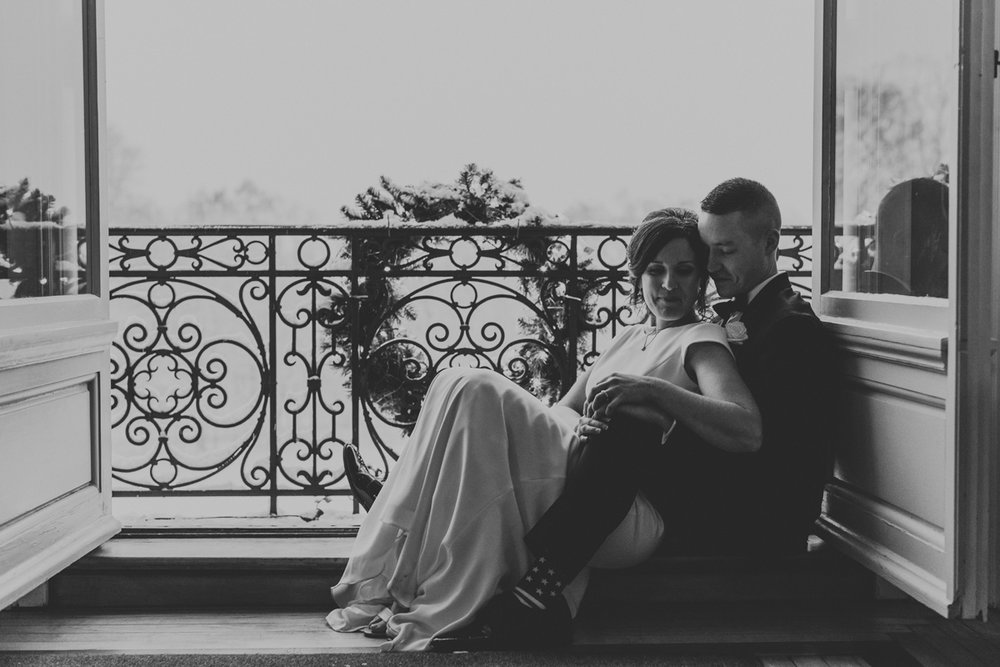 How to Master the Art of Wedding Photography
Wedding photography is the nuanced art of capturing one of the most important days in a person's life. Wedding photographers provide a very special service to society, giving shape to the manner in which families remember the day they came together.
Wedding photography is one of the most financially rewarding artistic professions in vogue today because it is indispensable to the newlyweds' grander theme of romance. It has also become the most common option for practitioners of the craft of photography to keep earning a living wage.
As a prevalent part of commercial photography, wedding photography encompasses several fertile branches of photography. It may include portrait photography, concept, documentary, and candid photography. An imaginative wedding photographer will not just document weddings and related events. She can also borrow conventions from landscape photography, architecture, interior design, event planning, and storytelling. A wedding photography assignment can include capturing records of elaborate ceremonies and bridal portraits before the wedding, including the preparation of announcements, thank you cards, etc. It may also include post-wedding activities such as the reception.
How to become a great wedding photographer
A good wedding photographer is comfortable around people and has a trustworthy personality. She has an eye for detail and practices discretion. Here are some of the best qualities that make for a great wedding photographer.
Dealing with Pressure
Since a couple wants their wedding day to be documented in the most comprehensive manner possible, they would want to invest in hiring a good wedding photographer. Because of this, there is pressure on the photographer to perform exceptionally well.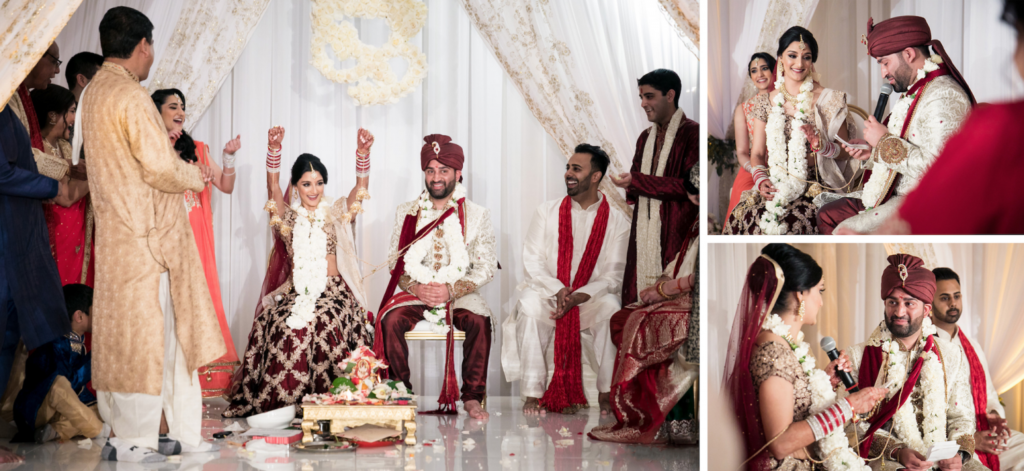 HOW TO INQUIRE WITH YOUR WEDDING PHOTOGRAPHER | FOR THE BRIDE
As you can see, this particular inquiry gives me nothing really. No date, what type of session, etc. So, I will have to write an email back asking those things before I can even give this person a quote.
Your date: As you can imagine, this is the number one thing that I need from potential clients when they inquire! No point of both of us getting excited and wanting to book if I do not know what date it is, and if my services are available to you! One piece of advice: Don't book any vendors until you've secured a venue and therefore, a date. If your date switches, your photographer and other vendors may already be booked.
Your Venue: Please be specific on this one! Understand that, especially for here in Hawaii, saying "Hawaii" isn't Specific enough, and even saying "Four Seasons Hawaii" is not specific. Why? Because there are 8 Hawaiian Islands, and there are 4 Four Seasons, each on a different island! Same thing goes for any type of session- knowing which island and where you are at is key!
Contact information: Please make sure you leave both an email and phone number! Don't worry, I'm not calling unless I have to!! But sometimes, keyboard mistakes are made, and I will try and email a person back, and it gets bounced back to me, and I have no way of contacting them to let them know!
OTHER INFORMATION TO SHARE IF YOU HAVE:
Budget: I think this is a big one! Hopefully, you have looked on my website, you have seen what my starting prices are, so you know, right off the back, if I am in your price range! Again, don't want to waste your time! But, also know, I can customize your package as well!
Hours of Coverage: I know you may not have this right off the top of your head, but you may know if you want a full day wedding package, an elopement package, or somewhere in between!
A note about you: Tell me about you! Or something you want from me! Just jumpstart us getting to know each other, because if you chose me, we will know each other very well!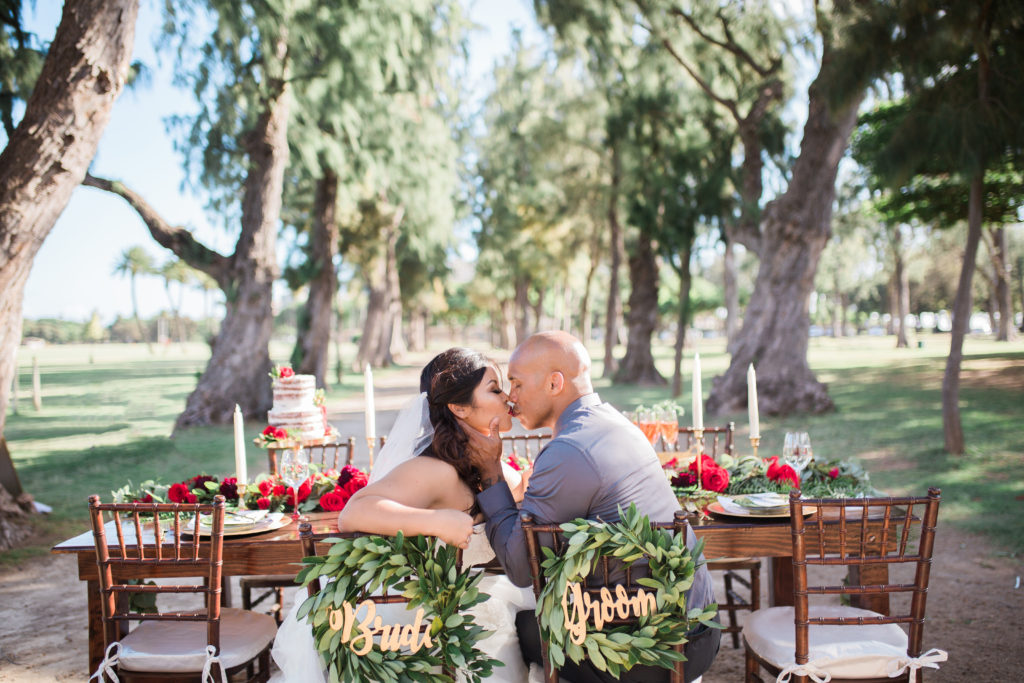 Things Your Photographer Wishes You'd Do
Being a wedding photographer is a huge responsibility; one we don't take lightly. Our job is to literally come alongside our couples and help make their day the absolute best it can be. Wedding photographers put their heart and soul into each one of their couples' big days. By the time a bride books with us through the journey to her wedding day, we've had back and forth communication, Skype planning dates, and multiple conversations. We're also the one vendor who quite literally is by the bride and groom's side from beginning to end on their wedding day. It's fair to say because of the energy and time we invest, we often don't consider ourselves just a vendor on someone's wedding day, but a trusted friend.
I make it a priority to invest time into creating a friendship with my brides and grooms, as do most wedding photographers in the industry. It's important to me that my couples and I are on the same page and that we click. Who wants a stranger they don't get along with following them around on their wedding day ?? Uh, NO ONE!
Send Us Your Wedding Invitation
Okay. Duh. If you booked us, we obviously already know when and where your wedding is. We don't want an invite for logistical purposes. There's just something so exciting about getting mail from your couples that lets you know they count you as a guest at their wedding- not just the photographer.
Tell Us You Trust Us.. and Then Actually Trust Us
If you've hired us to photograph your wedding, we hope that means you fully trust us to create magic for you on your wedding day. Trust (to us) means asking what time is best for photos and adjusting your timeline accordingly. Trust is giving us the authority to make decisions regarding the location and time of your portraits so they'll be the best ever. Trust is NOT giving us an entire page long shot list you got from Pinterest. If you truly trust us to capture your wedding authentically, we don't need a shot list. We want to create photos for you that OTHER people will pin on Pinterest
Text Us Photos of Your Dress
This might just be me, but I'm a hopeless romantic. I LOVE it when my brides text or email me photos of their wedding dress once they've chosen it. Maybe it's the giddy little girl inside me, but I adore texting and sending silly GIFS to my brides. I get to connect with them on another level and show them how excited I am to capture their wedding day.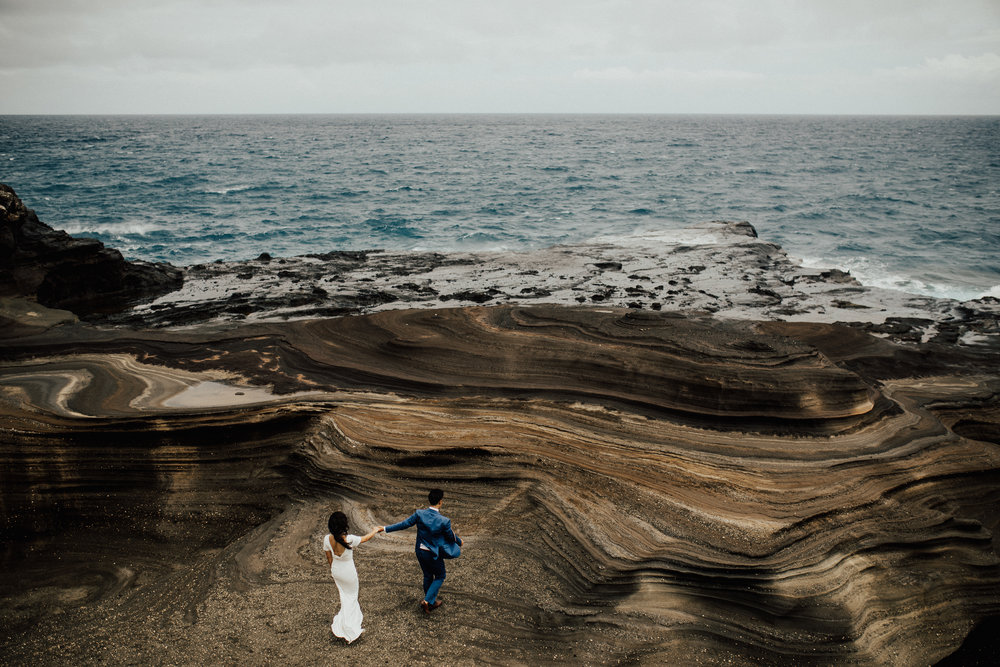 best outdoor wedding photography tips (including night and lighting tips))
Today we're sharing our best outdoor wedding photography tips for day or night. (Plus two bonus tips on star photos and lighting for outdoor photos.) Whether you're planning an outdoor wedding or photographing one, it's important to be one with the elements. The outdoor wedding photography ideas below are a comprehensive guide to get you started taking better outdoor wedding photos.
Most of our wedding photography advice below is for photographers. However, we threw in some tips for brides too. At the end of a few sections we mention a wedding planning tip gleaned from the topic. You can always skip to the bottom for a concise list of the tips for brides. And don't miss our Wedding photography tips for brides
battling the mid-day sun (seek shade)
One of the biggest challenges of photographing an outdoor wedding is the lack of control over the light. Sure you can influence the timeline (see next section) or you can add artificial light which we'll talk about later. But odds are, you're going to have to shoot something in the middle of the day.
simple (but effective) timeline adjustments for better photos
As photographers, setting the timeline can be incredibly helpful in getting the best photos. If your couple schedules portraits at noon and the sun is directly overhead, it is going to be much harder than if you have a sunset portrait session (see above section).
control the direction of the sun
Obviously we can't tell the sun where to go but we can move ourselves! For our more adventurous elopement couples, this usually means we can help them decide where the ceremony should be and what direction they should face. For our couples getting married at a venue that has an established ceremony site, this often means choosing which side of the ceremony to shoot from. Typically, I will opt to shoot from the side with more direct sunlight. This allows me to expose for peoples faces and get a good exposure of the backdrop as well.